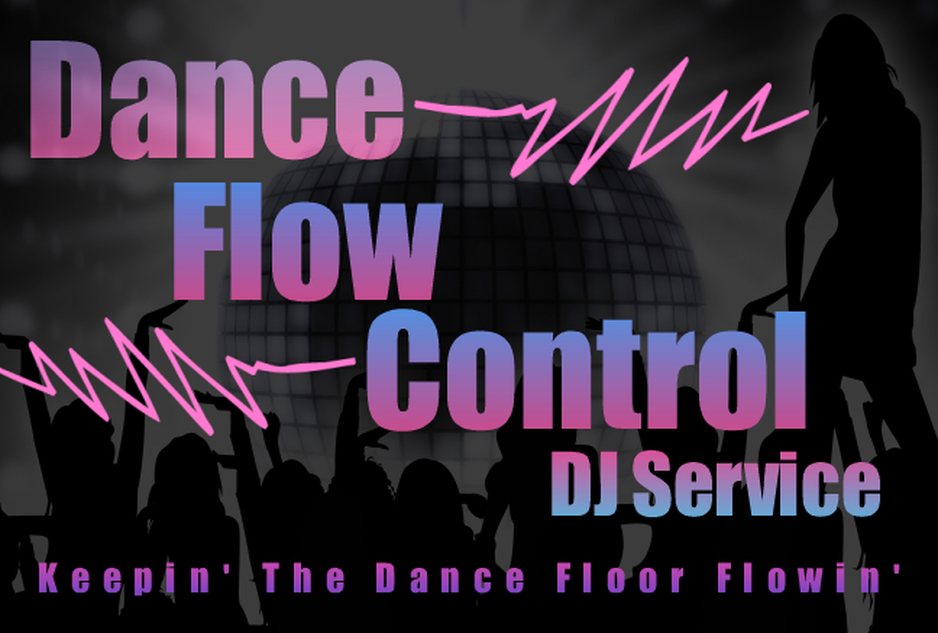 _
_
_
- I love music and have extensive knowledge of many different styles. Let me use this knowledge to keep your dance floor flowin'. This is more than a DJ service, this is about : Dance Flow Control!
-Planning a party or event please head to:
Availability and Packages
-Interested to know more about what I stand for as a DJ:

Philosophy
-
Have any questions or comments, I would love to hear from you, just fill out the contact me form and I will be sure to get back to you as soon as possible.
Now Offering Photo Booth rentals